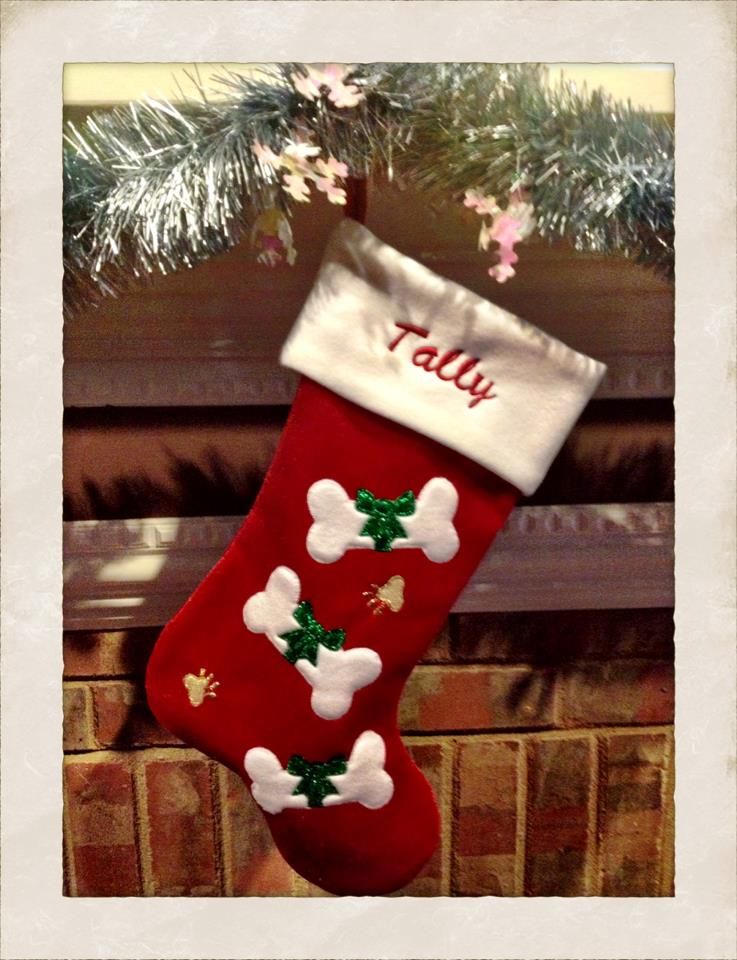 It's been quite the year, I've struggled to deal with all the changes that Rob's new job has brought. It's not always been easy but I know how fortunate we are. Today is Rob's birthday and the start of his vacation after spending so much time away from home. I'm overjoyed to have him home and mostly all to myself (I'll have to fight for lap time with a certain four-legged lady.) We have so much catching up to do. I'm going on blog hiatus and cutting my social media usage during this holiday time. I don't want anything detracting from quality time spent with my husband, which is what I want for Christmas most of all!
I'll be back in January to chronicle my
next Whole 30
and would love it if you would join me in that challenge. I know you won't but I'll throw it out there anyway.
Wishing you a healthy, safe and joyous holiday season!