Again I find myself neglecting the blog. After not getting a single reaction to my last post, which I thought was quite reaction provoking, I haven't felt encouraged to come back. But I got over it.
I had Rob home for nearly two weeks, which was nice, but he's gone off to Chicago for another two weeks. This time armed with some new gear from LL Bean. I ordered him gloves, a neck warmer and a warm cap. Tally went nuts when she saw Rob put on his red mad bomber hat but then quickly recovered when she realized it was just her Bunny in a funny hat.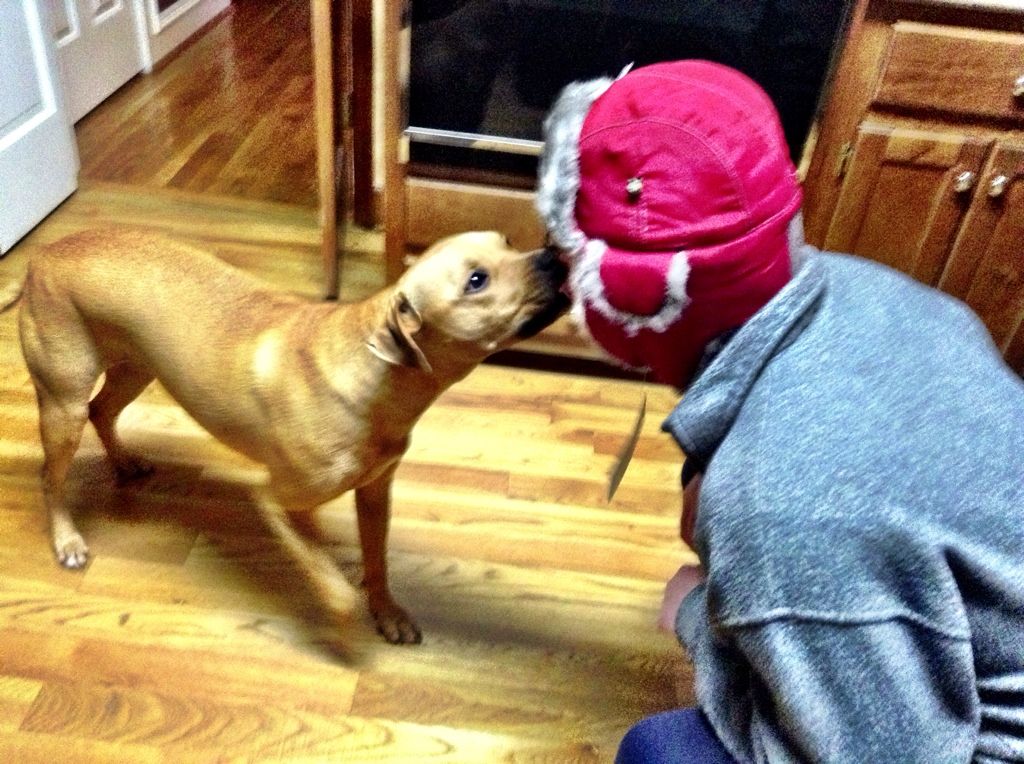 Here's a little recent food porn...
I made ricotta stuffed meatballs in a quick marinara sauce. A few of the meatballs burst in the oven. Next time, smaller balls of cheese and a thicker layer of meat. Other than that, it was a heavenly dish that Rob and I enjoyed immensely!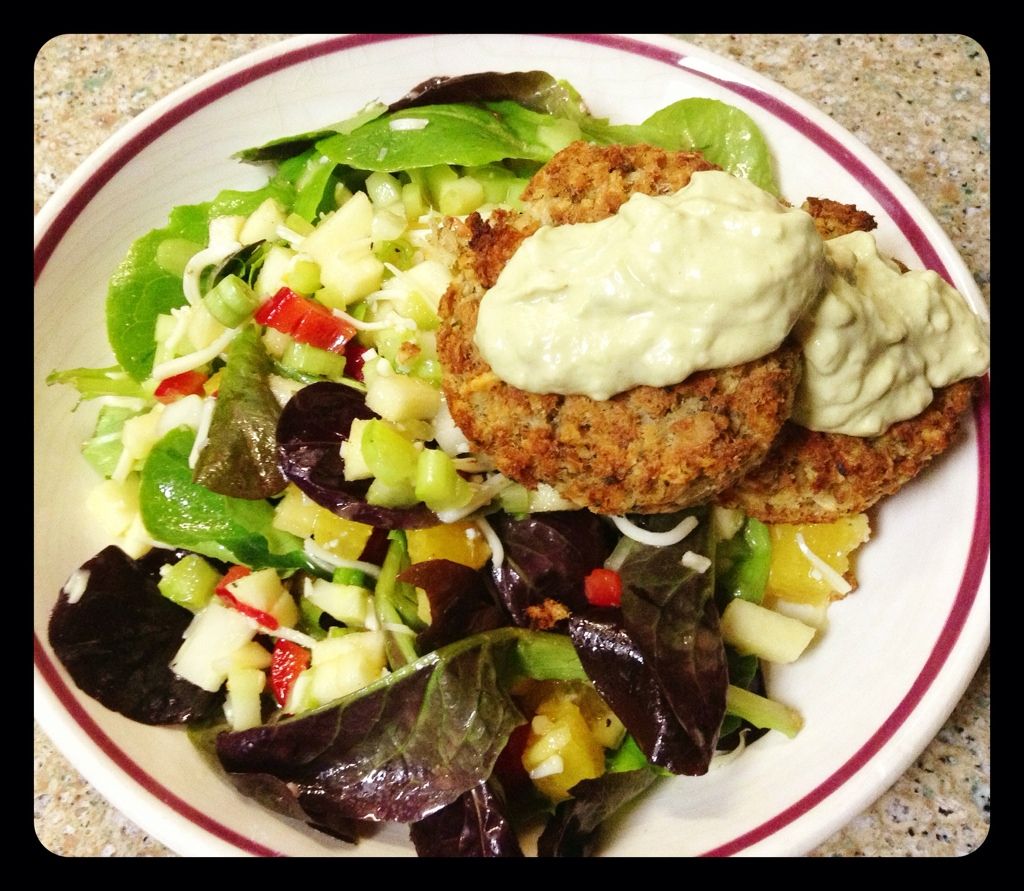 And this was just awesome! Crispy salmon cakes with a spicy avacodo cream over crunchy, chopped salad. The salmon cakes were NOT good leftover, though, so next time I'll make just enough for the one meal as not to waste.
My latest obsession...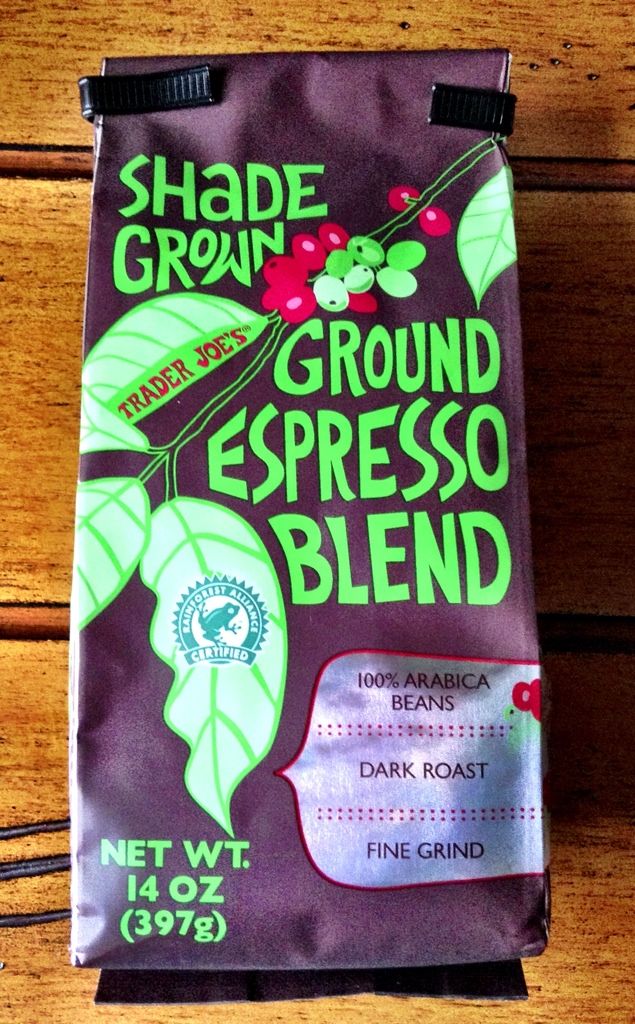 I don't claim to be a coffee aficionado but I know what I like and don't like and this I love! It is chock full of rich chocolate notes but without the cloying sweetness of hot chocolate. Low acidity but dark and rich! It makes the best cappuccino and I'm going to go broke keeping it in stock. What is your favorite coffee?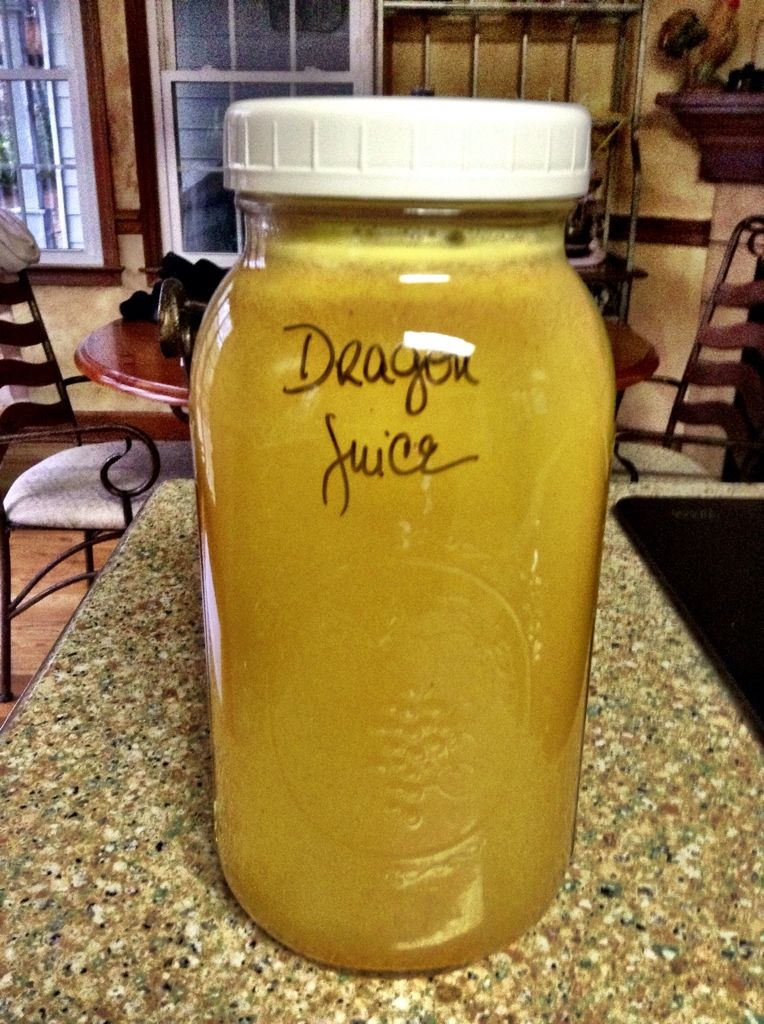 With it being "flu season" and Rob has been traveling so much, I've been trying to boost our immunity.
Since we refuse to get flu shots,
I made up this lovely elixir that Rob dubbed Dragon Juice. It's an infusion of turmeric and cayenne pepper with lots of freshly pressed ginger and Meyer lemon juices sweetened with just a little raw, local honey. It's so spicy that you feel the heat it in your ears, throat and chest, hence the name. We've been drinking it every day and it feels great! I wish I could have sent a batch with Rob, but he doesn't check luggage when he travels, so no go.
Do you get a flu shot every year?
And lastly...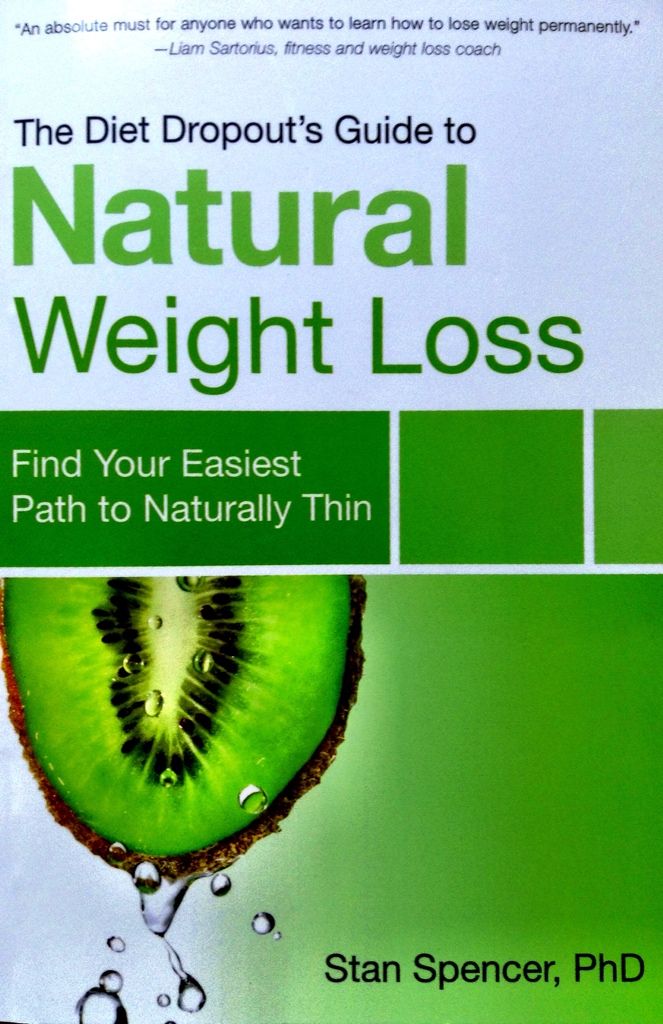 The author was kind enough to send me a copy of his book
The Diet Dropout's Guide to Natural Weight Loss: Find Your Easiest Path to Naturally Thin
to read. I just started it, it's a quick read so hopefully I'll have a review up for you soon.