Last week I had a scratchy throat and by Friday I was feverish, dizzy, my ears were burning and my sinuses were pulsating. Rob came home Friday and fell ill on Saturday with the same thing. It's been a fun few days, I'm sure you can imagine. I'm feeling confident that I'm on the other side of it and hopefully Rob will be in a day or two.
We had a lovely spring-like day on Saturday, it was 61 and sunny. We put the chairs out so we could get some pure vitamin D to help speed up our healing process.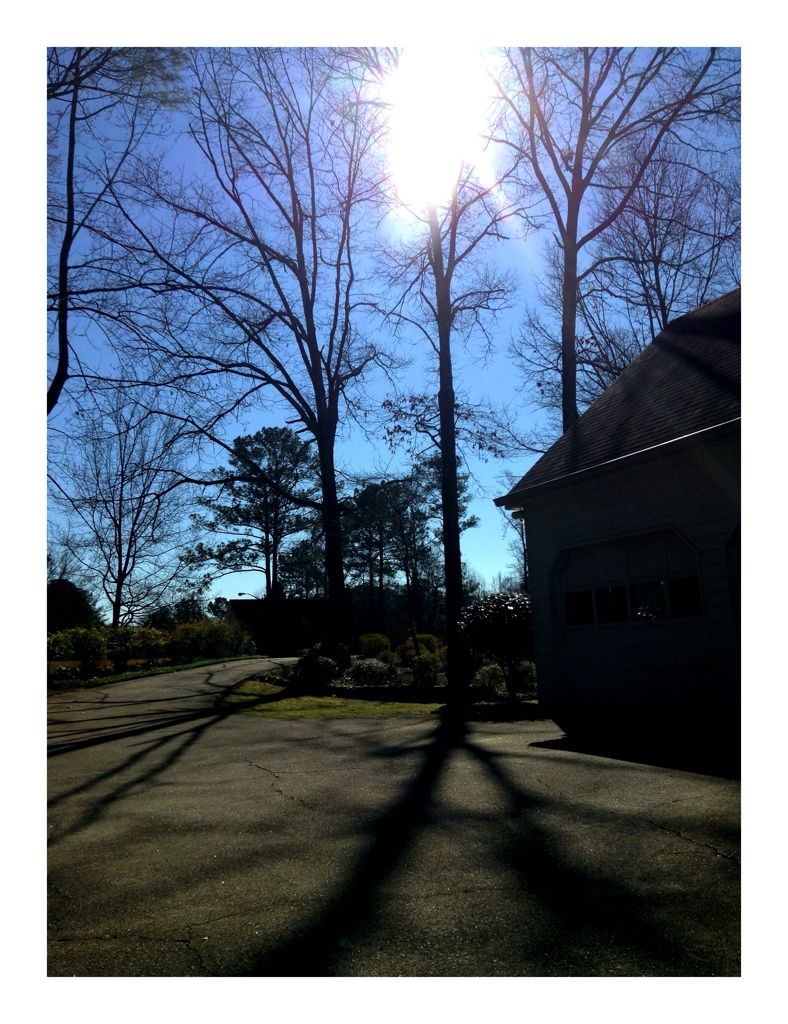 Tally was loving it, she is a true sunbathing beauty. I don't think she is going to like winter in New England.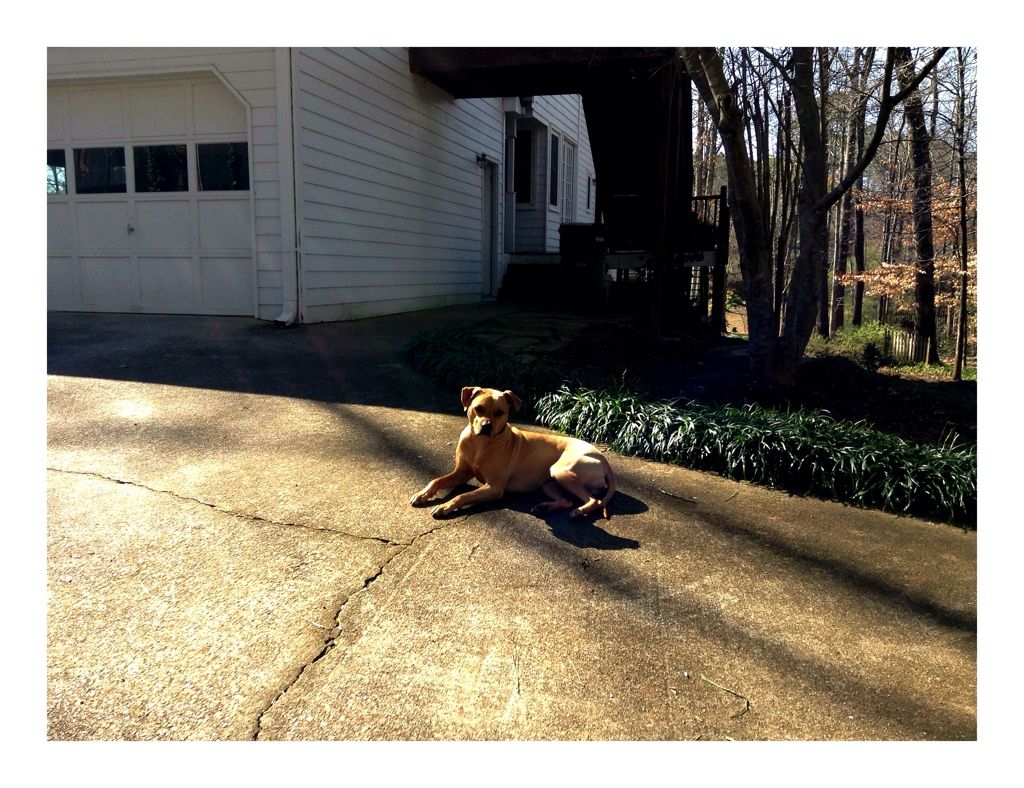 I was able to get out of the house today. I needed to have my hair trimmed. I've decided to let it grow out a bit, which can be a bit of a pain when it was as short as mine. After waiting 8 weeks since my last cut, it was way overdue.
Local peeps take note~Allison at Famous Hair on Sandy Plains Road in Marietta is a rock star. She gave me a great trim and some really good advice on hair color. I loved the natural silver while it was in the pixie/faux-hawk but now that it's getting longer, it started to look very drab. I can't go back to permanent hair color because my scalp just can't handle the chemicals. I picked up a very gentle color gloss and now my silvers are a pretty golden shade. I'm so happy with the results...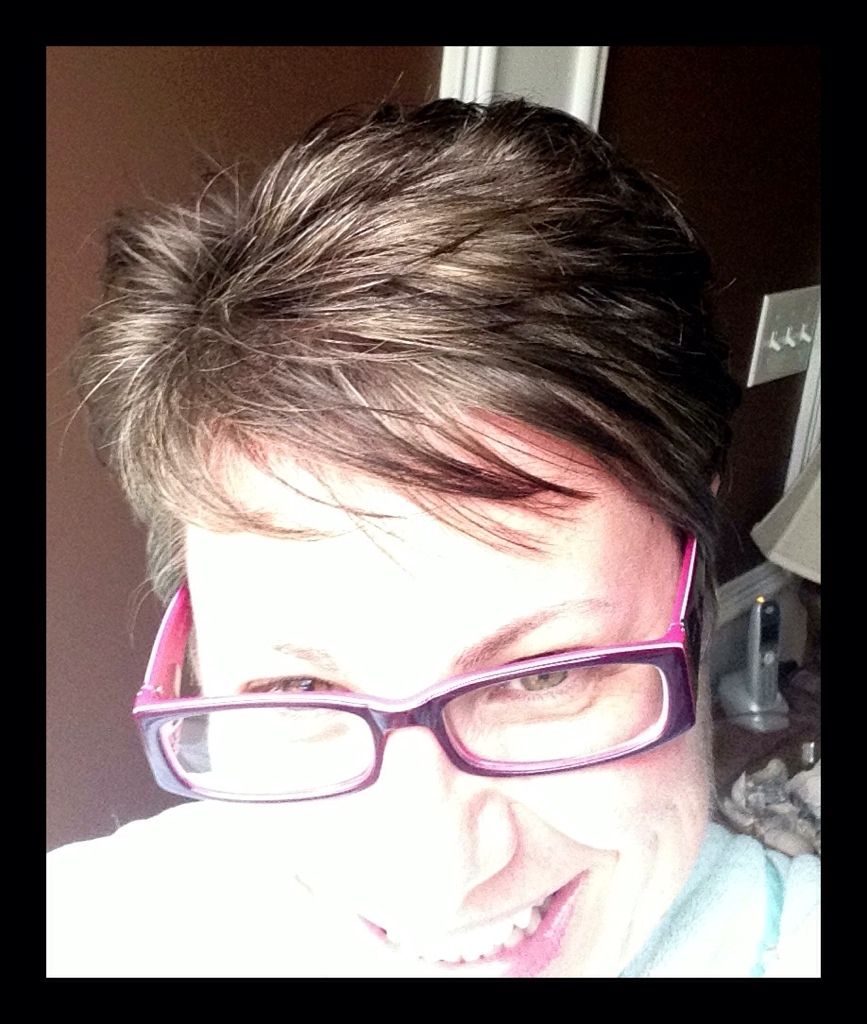 It's that time of year again, I'll be heading up to Boston for the Oscars soon. It's a very short trip this time, but just couldn't miss the tradition of family dinner on Saturday and then our annual Oscar party on Sunday. I can't wait to see my family.
I thought it was an interesting episode to watch, there was something so nakedly genuine about that moment when Joshua told Hannah that he thought she was beautiful that I had to pause the show to catch my breath. I was definitely not surprised with the media aftermath. After all, women are supposed to look like Victoria Secret models and women who are as chubby and unfit as
Kate Upton
should never be on the cover of Sports Illustrated.
What do you think?