I've just returned from six glorious days at the beach.
I've got some unpacking and laundry to do but I've already been food shopping to stock the pantry with healthy goods for Rob's homecoming on Friday. I've got bones, chicken feet and veggie scraps simmering away for homemade sausage and turnip green soup. I'm also planning a roast chicken for Sunday and a Thai beef salad for Saturday evening.
Enough about that, let me tell you about my trip. My Mother and Auntie are down in Florida soaking up the sun in Saint Augustine for the months of March and April so I couldn't resist a short getaway. Rob couldn't make it due to being at a critical stage in his current project so I took my friend Donna with me.

I enjoyed Saint Augustine just as much as I did last year. It is such a gorgeous beach. This was the view from the balcony...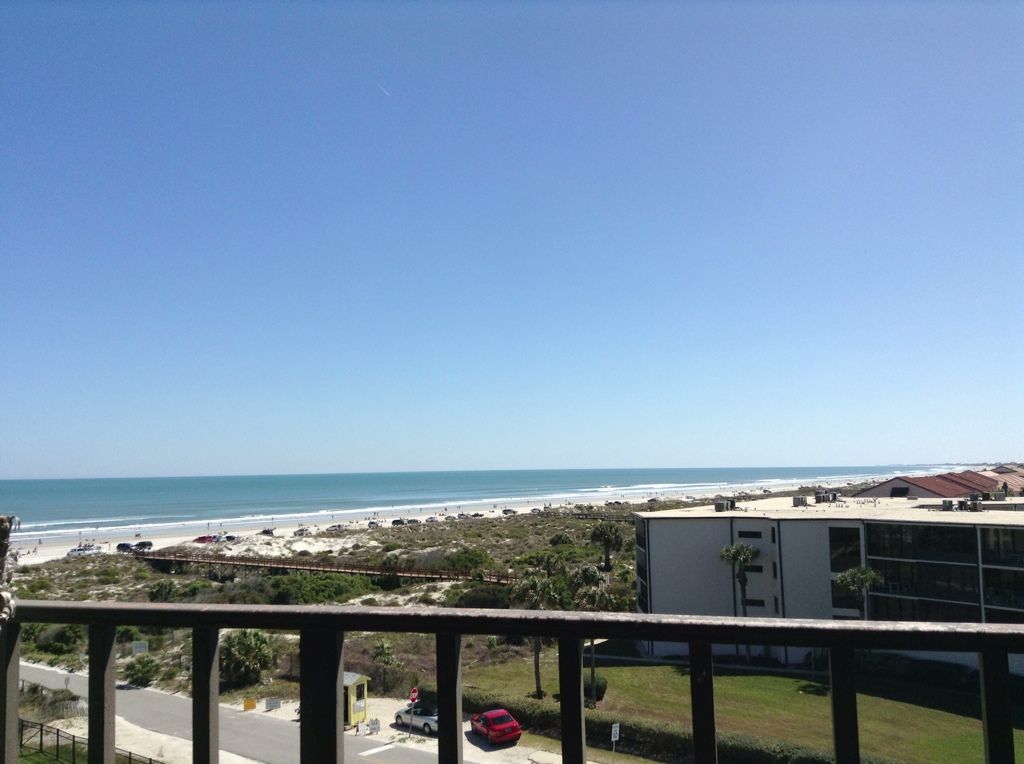 And this was the sunrise on the second morning...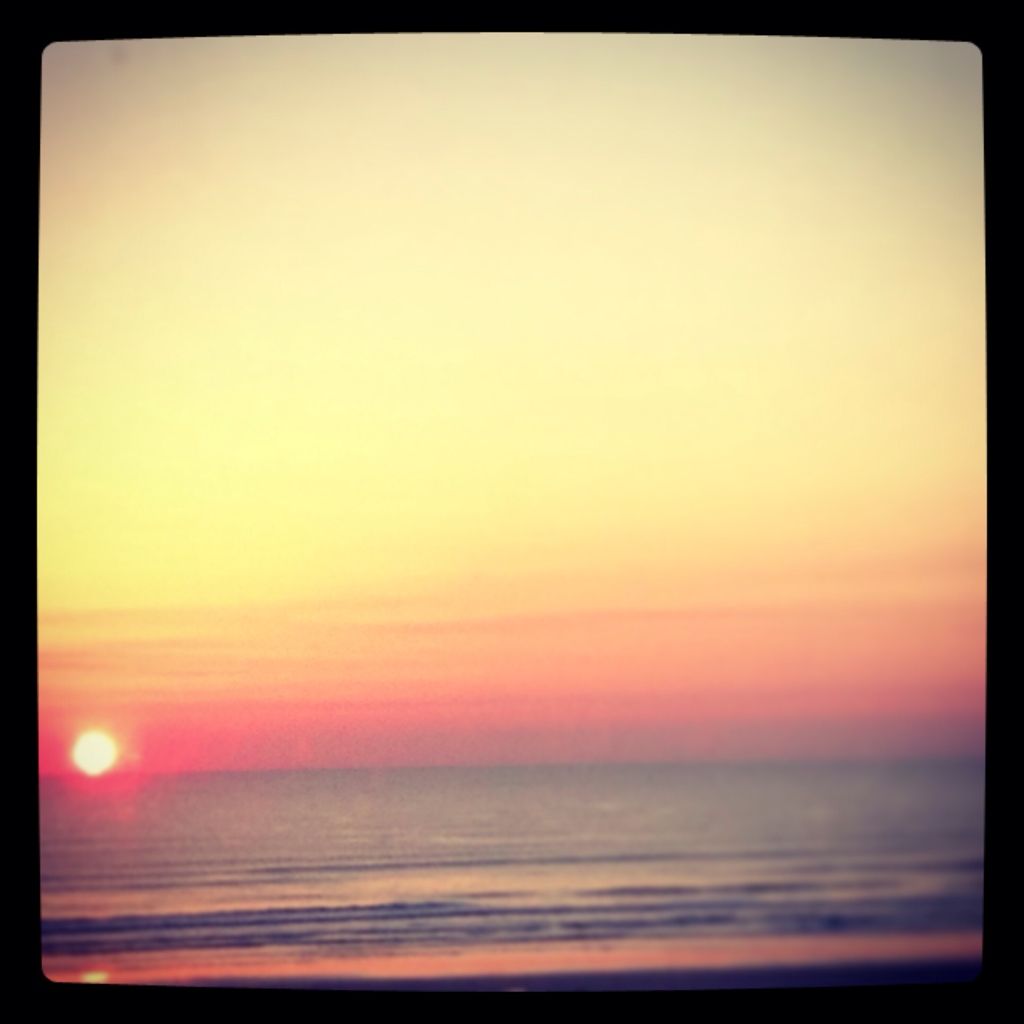 We did some serious beach combing where I found some perfect new shells for my collection...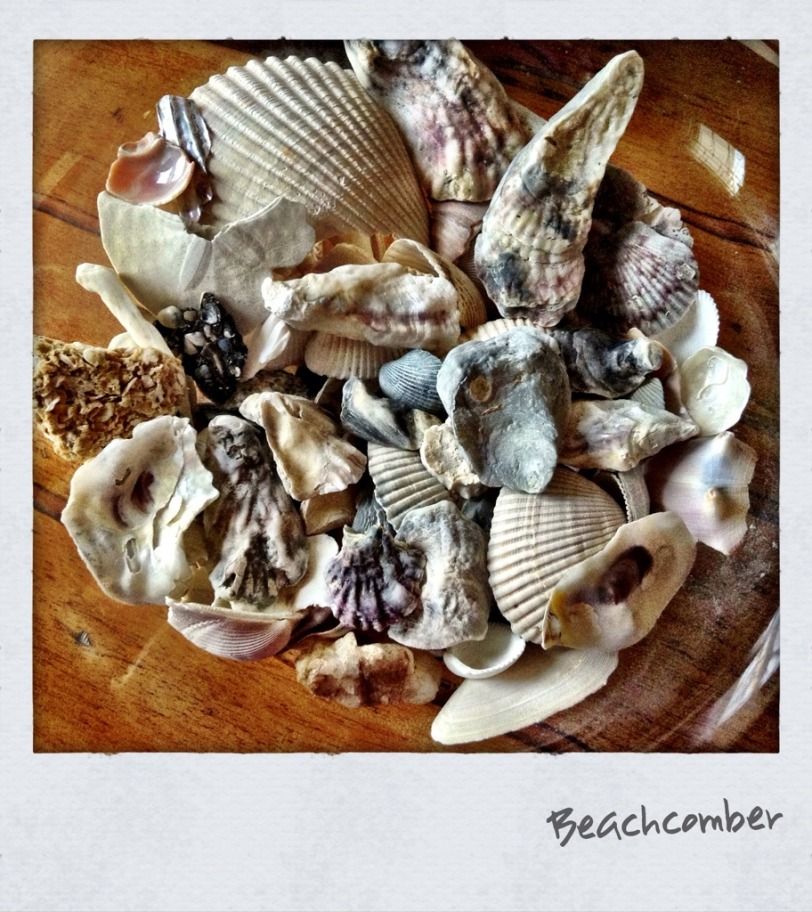 And we did some combing of the fantastic outlet malls. Mother bought these amazing Converse All Stars for me. It was love at first sight. Thanks Ma!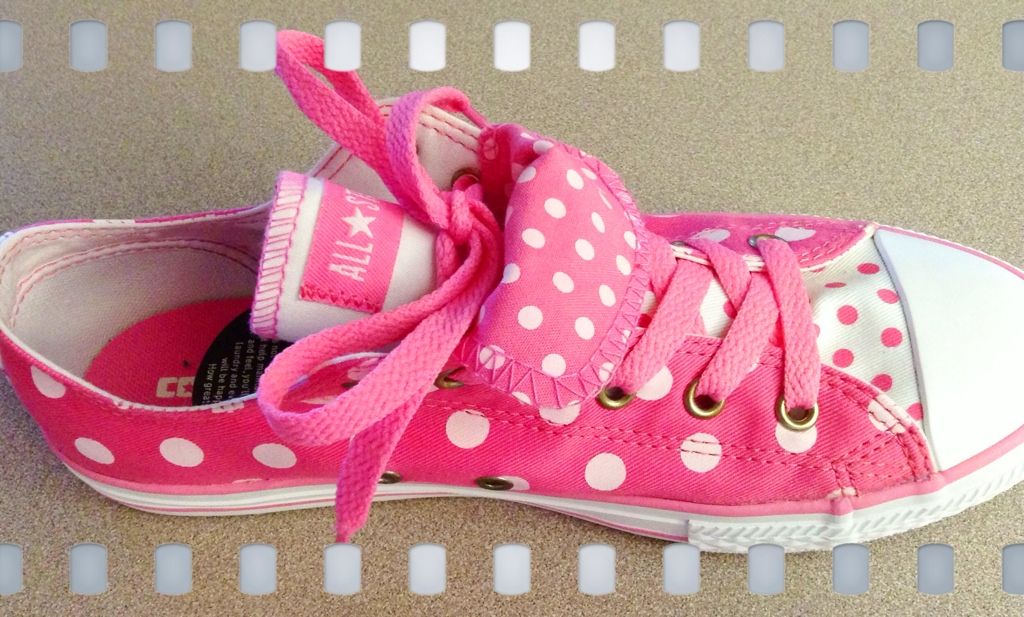 They also had a fantastic Disney Character Premier outlet that had so much fun stuff. This two-piece set was a whopping $19.99! I've been lusting after a thick Disney hoodie for so long but was loathe to spend the $70+ at the parks. Now I'm all kitted out for our next trip.