I don't like blogging if I don't feel I have anything useful to say or unless I have something to get off my chest. This isn't really either of those but I wanted to check in. I've been working lots of shifts, which is a dual edged sword. Paycheck is great and keeps me really busy, but everything else falls by the wayside. Early mornings, long days and early to bed. It's not interesting or exciting, and can be rather bleak since Rob is never here and the spring weather hasn't really kicked in.
I had a day off yesterday which I spent shopping with Donna. Best way to combat bleak! I bought myself a fabulous new handbag. I've been searching for a bag in this perfect shade of pink for so long. I love the shape, bit like a bowling bag. It's definitely a fun pop of color for spring and summer.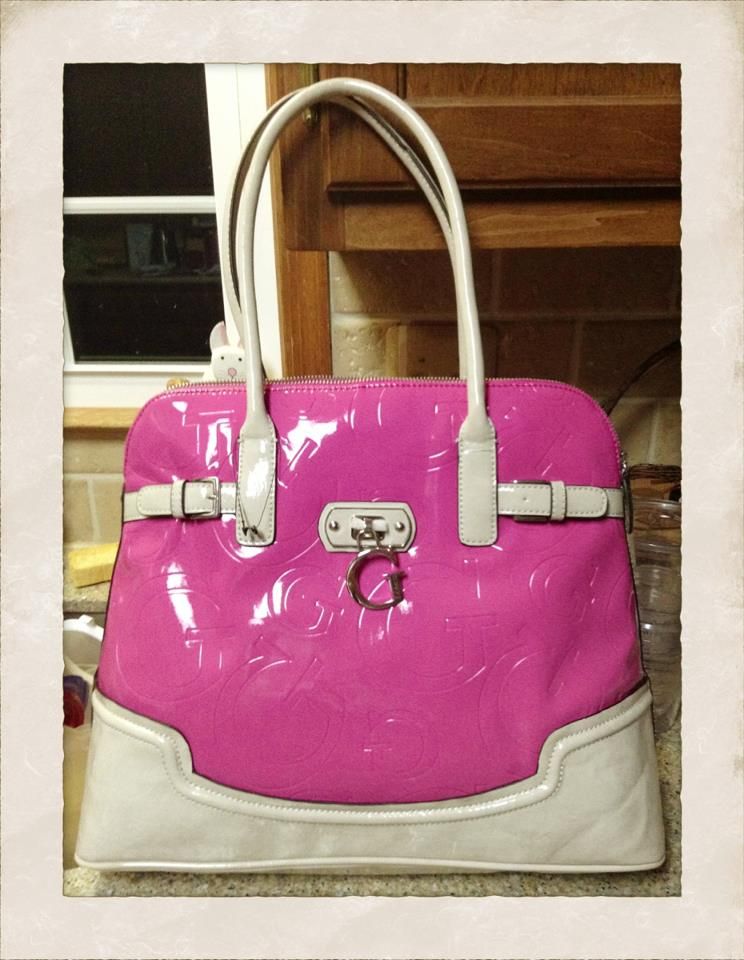 I also found some very nice knit tops with the elbow sleeves that I love but that are very hard to find. Retail therapy for the win! A handful of shifts left and then some fun things to look forward to after I finish with work. So there is some sun on the horizon despite the cold and rainy weather today. I hope the sun is shining where you are and that your week is going smoothly.