I got two lovely chioggia beets (striped beets) in my produce delivery. I decided to prepare them simply, roasted and dressed with a tangy vinaigrette. They don't last long in my house, it's a favorite of ours.
First, preheat the oven to 400 Fahrenheit. Next, trim, peel, and cube the beets.
Place in a covered dish or wrap them in parchment lined tin foil placed on a baking tray. Bake for one hour or until tender. A fork should fairly easily pierce the flesh but the beets should not be mushy.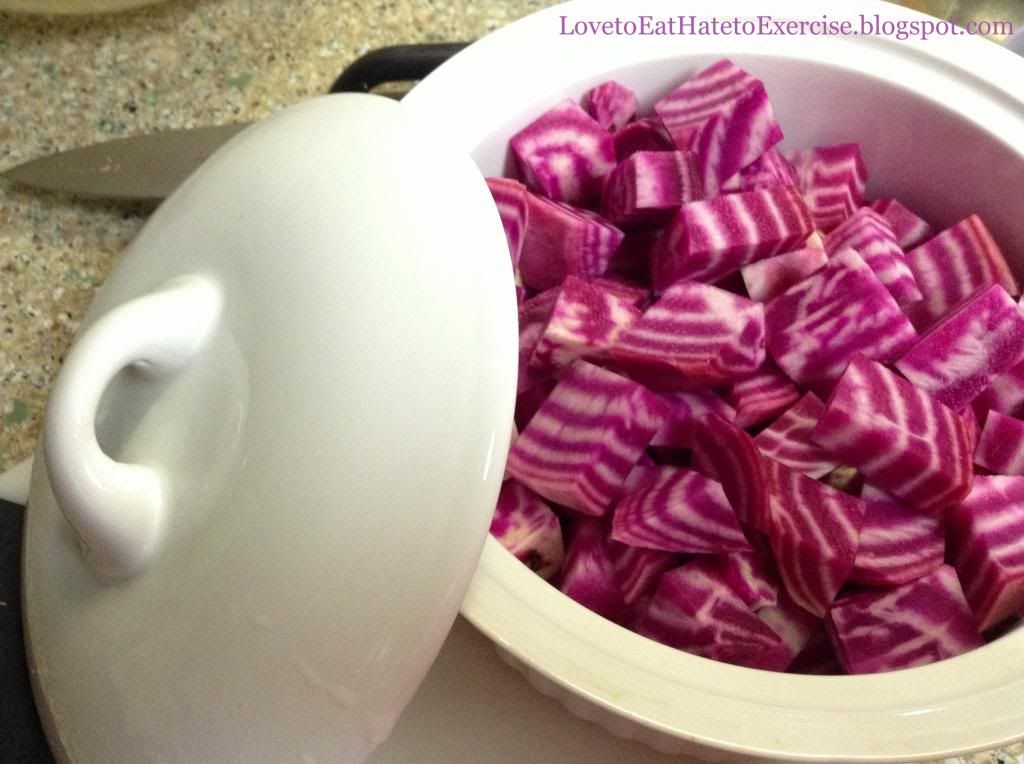 While the beets cook, make the dressing.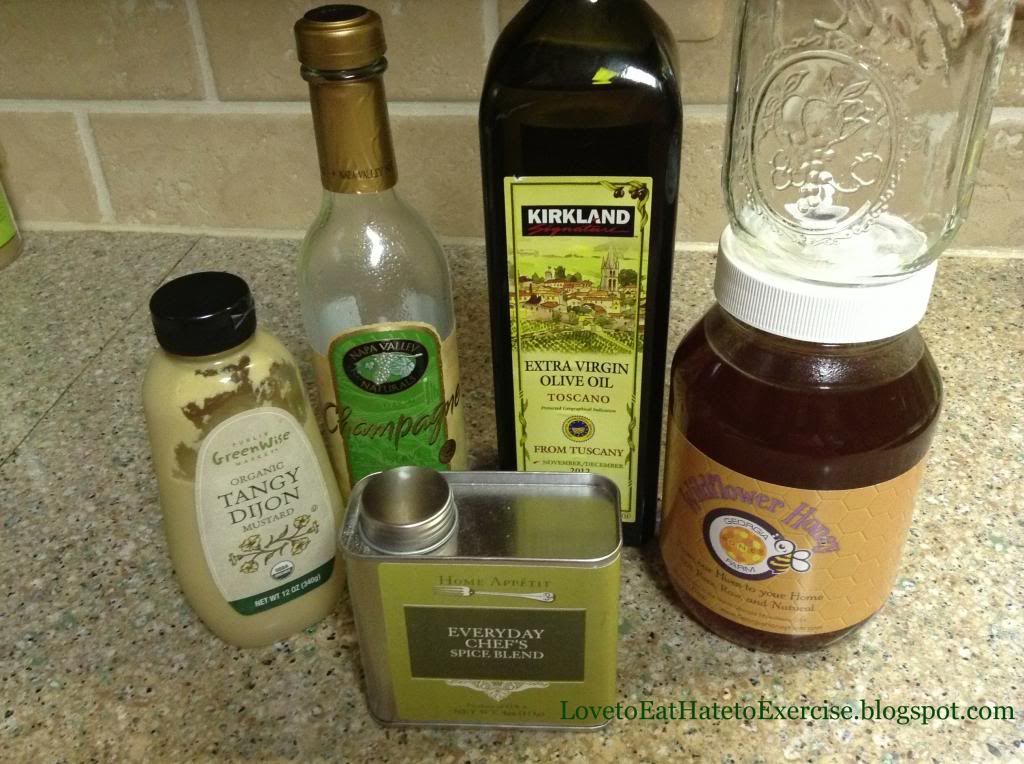 One tablespoon of your favorite everyday seasoning blend
One tablespoon raw honey
Two tablespoons Dijon mustard
One ounce white wine vinegar
One ounce extra virgin olive oil
Pour all ingredients into a mason jar with a tight fitting lid and shake until emulsified.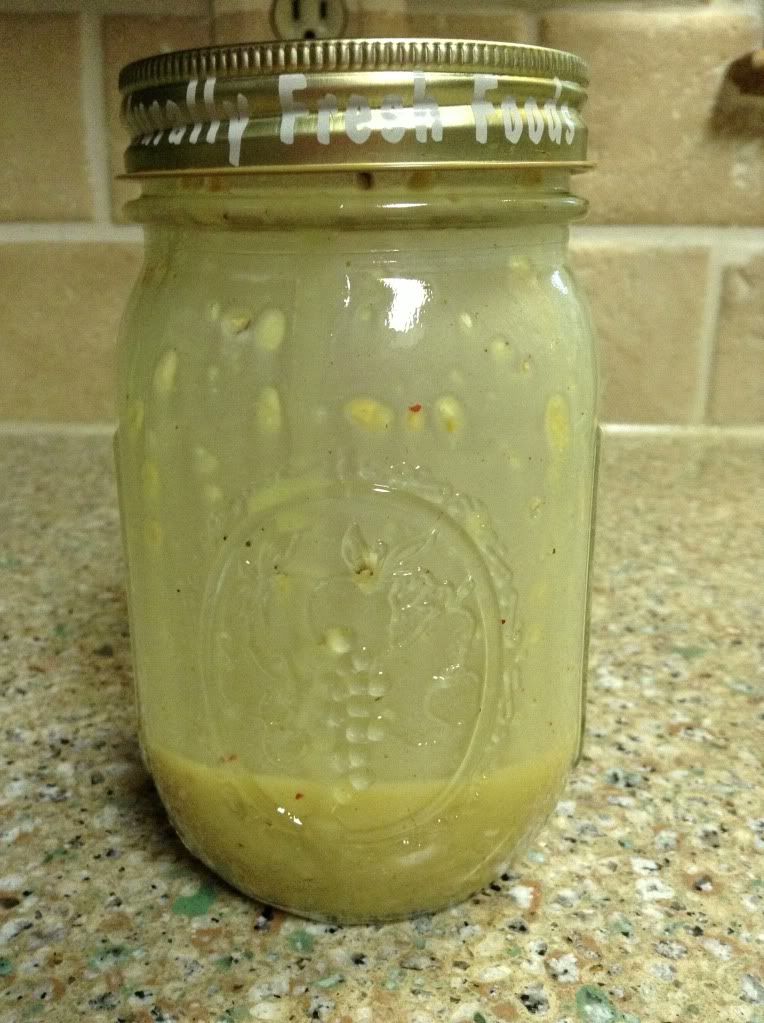 When the beets are cooked, pour the dressing over and stir to coat. Do this while the beets are still hot. The hot beets will soak up all that tangy, delicious flavor. They are wonderful served warm or chilled. Devour!