After over 800 posts (!!!) and three days of phone calls to tech support my domain
LovetoEatHatetoExercise.com
is up and running! I want to send a special thank you to Ruben at Google/Go Daddy support who would not get off the phone with me until everything was just so.
I want to thank all of you who continued visiting my blog even when I was on hiatus and want to say "Thanks for stopping by," to all the new readers.
I'm going to keep cooking and posting recipes and tasty food porn. Like this...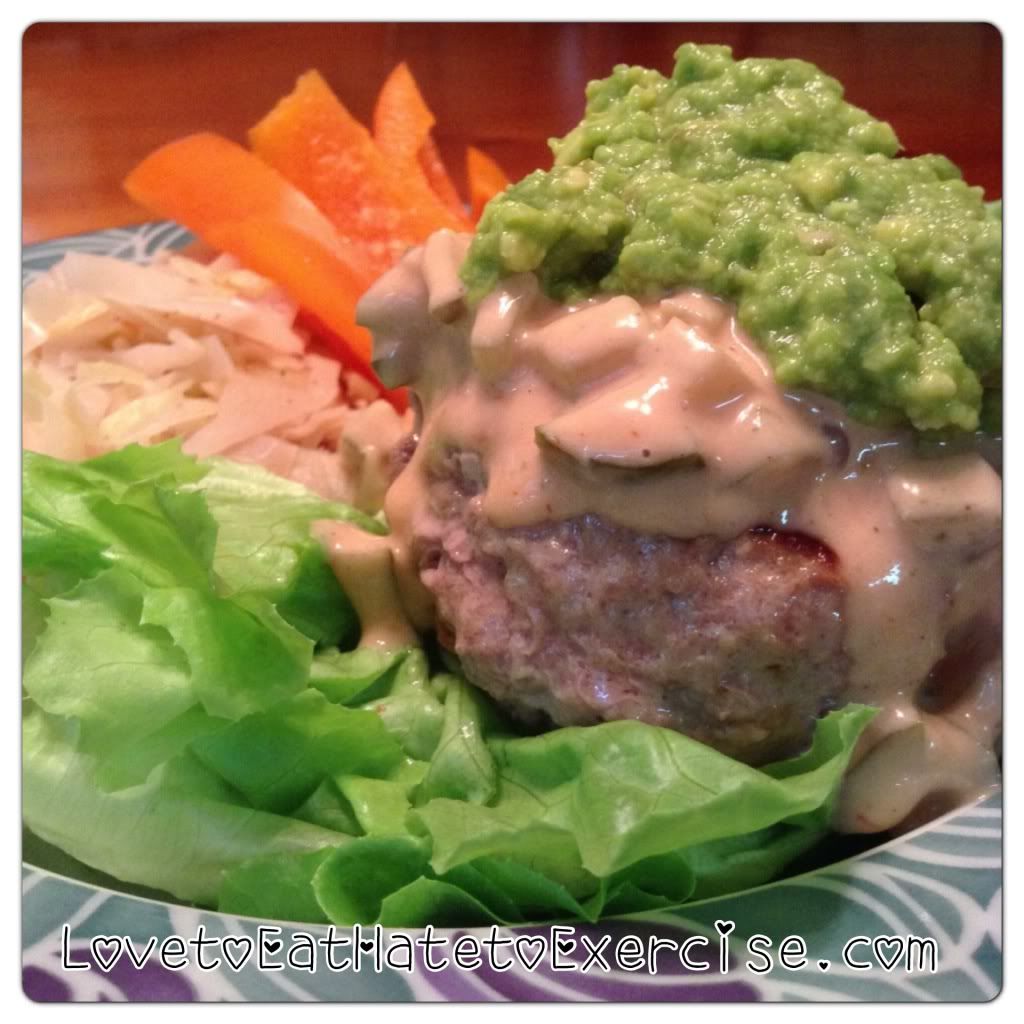 I'm going to keep sharing my experiences with my Paleo lifestyle and how I benefit from it and hopefully inspire you to see what tweaks you can make to your life to make it happier and healthier. And most of all, I would love to hear from you! What are you cooking, how are you staying active, what changes have you made toward a healthier, more vibrant life?
Have a fantastic Sunday!