It's been such an enjoyable day off. I'm still in my pajamas and I've had cassia on my hair since 9am. I've cleaned, organized, did laundry, batch cooked a few things and got my bone broth going. I was hoping to get several articles and recipes ready to post, too, but I'm not sure I'll get to that before it's time to shower and start supper.
Since meal planning is a priority around here, let's do that first.
This evening I'm making my grain-free version of Chick-Fil-A nuggets served with sliced pickles wrapped in lettuce leaves with carrot sticks and baby peppers with homemade mayo mixed with sriracha for dipping.
Back to work tomorrow, so it's leftovers for supper. Primal Shepherd's Pie leftovers.
Rob requested fish in parsley sauce with broccoli, carrots and peas.
Grilled lamb steak with caulicous pilaf flavored with nuts, sultanas, scallions, orange zest and warm spices!
And to make use of the homemade bone broth that is simmering away downstairs, curried squash soup with turkey crumbles garnished with rosemary almonds.
Here are a few pics of what's been cooking here at Shady Dame.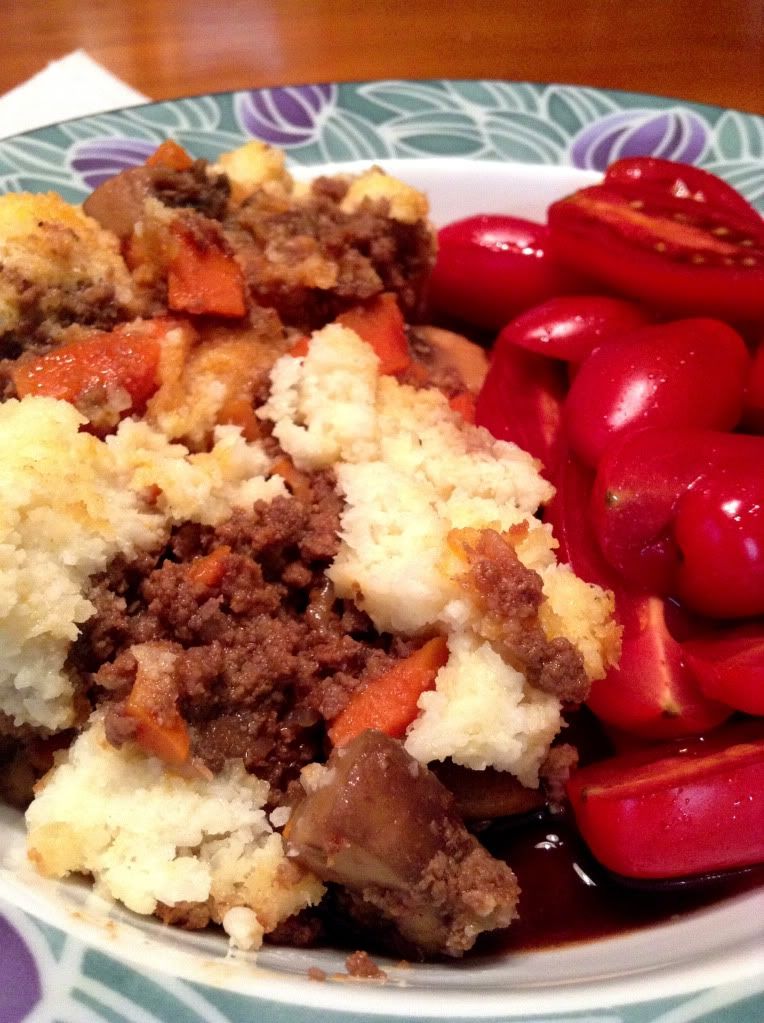 Primal Shepherd's Pie with balsamic baby San Marzano tomatoes
Cider Braised then Grilled Brats with apple onion jam over sauteed cabbage and apples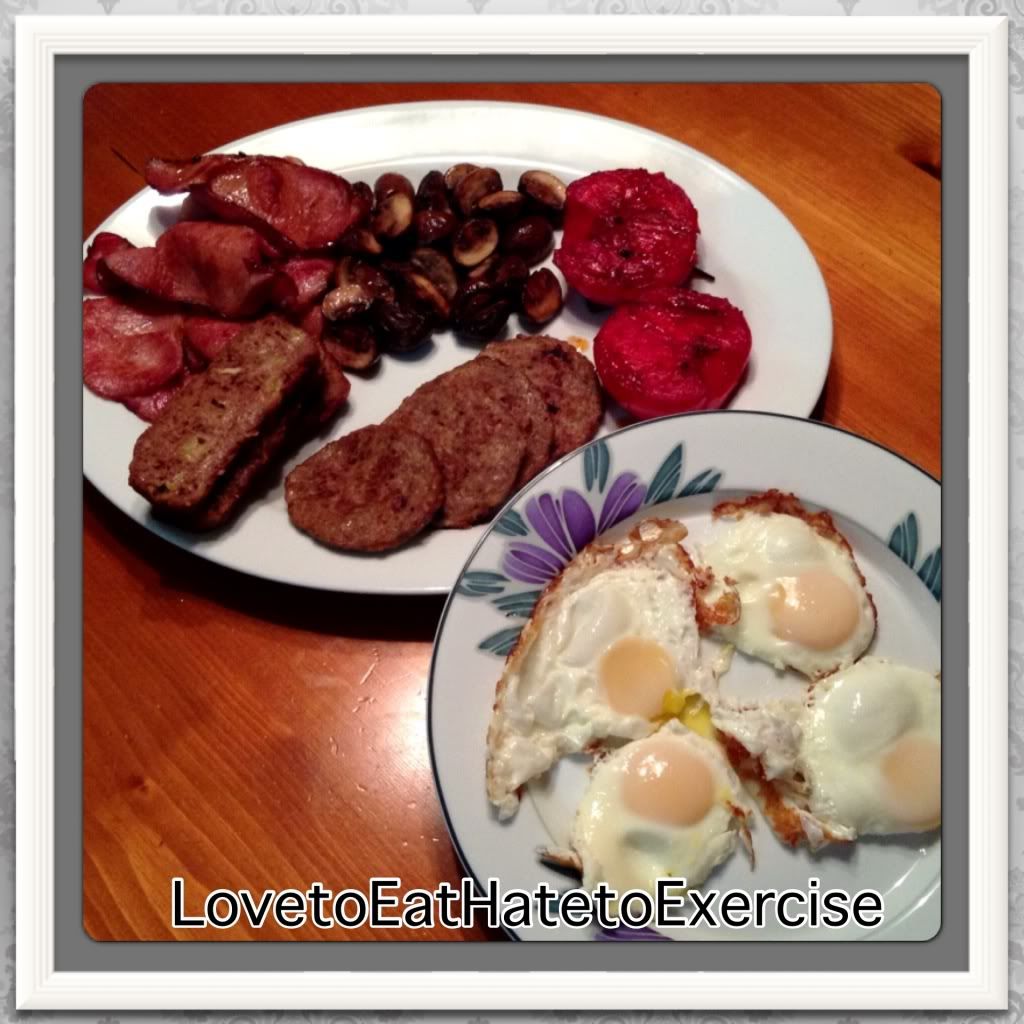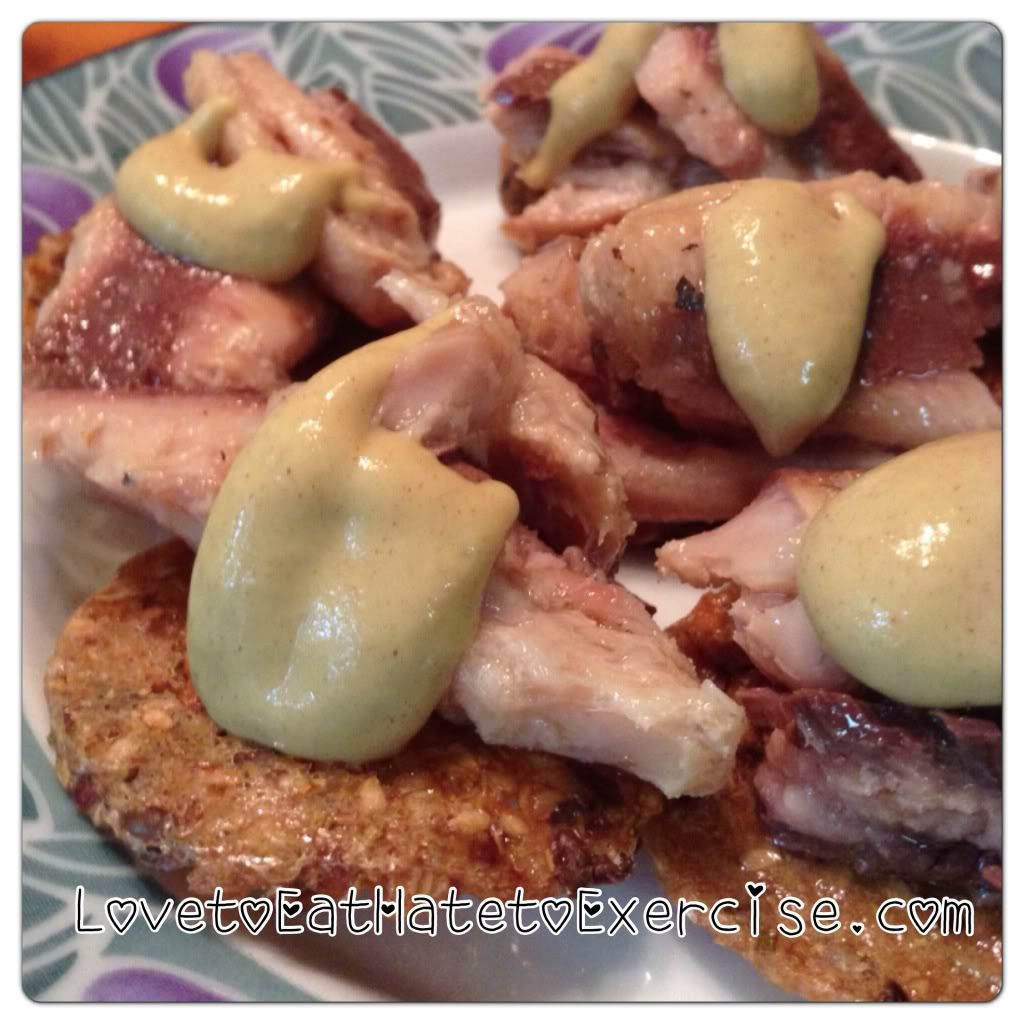 I read an article mocking the blogger trick of ending the post with a question to get some discussion going. I also made the mistake of reading the comments. I wonder why it bothered these people so much. I think I'll poke them with a stick. What have you been cooking good?