I made it to Boston and back (just barely) in one piece. To avoid a long "woe is me" post, I'll make the bad stuff quick and then share some of the fun stuff.
Bad stuff...Vestibular Neuritis managed but not cured, air travel to Boston and car travel exacerbated the vertigo so I had to rely on my meds to stabilize. Me and the kids got stricken with a vile stomach bug and spent a good portion of the second week of my trip with nausea, vomiting and diarrhea. Caring for a child with Type I Diabetes during a stomach bug is scary. But I kept him hydrated and out of the ER. I consider this a Nursing Victory! Air travel home, caught a nasty head cold with a secondary ear infection so more dizzy spells. So here I sit, full of cold hopped up on Chinese herbs, fermented fish liver oil, anti-virals and the prednisone that I was trying to avoid. But desperate times and all that. I have follow up tests and appointments after the Thanksgiving holiday. SO OVER BEING ILL!
Good stuff... My sister and her hubby got to go on their 20th anniversary trip and they had as good a time as possible while trying not to worry about the kids and me sick back home, they brought me back the PERFECT mug. My sister and I managed to cook up a fantastic family feast including a deep fried turkey. My sister and I got gussied up and made it to an old friend's wedding reception, which was almost 20 years to the day on which my sister got married. I got the full Star Wars cosplay show from nephew #1 and got nephew #2 hooked on Doctor Who. Saw an amazing sunset, got to the beach for a few precious moments of fresh sea air and on my last night, dinner with the girls.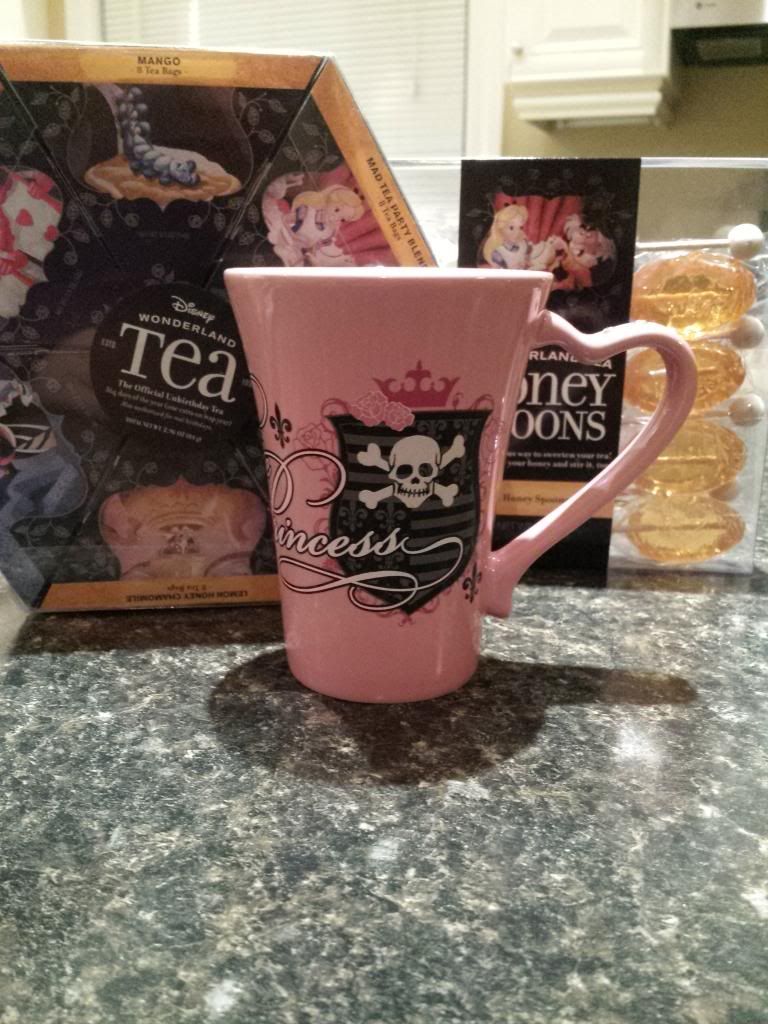 Pink Pirate Princess Mug. Perfect!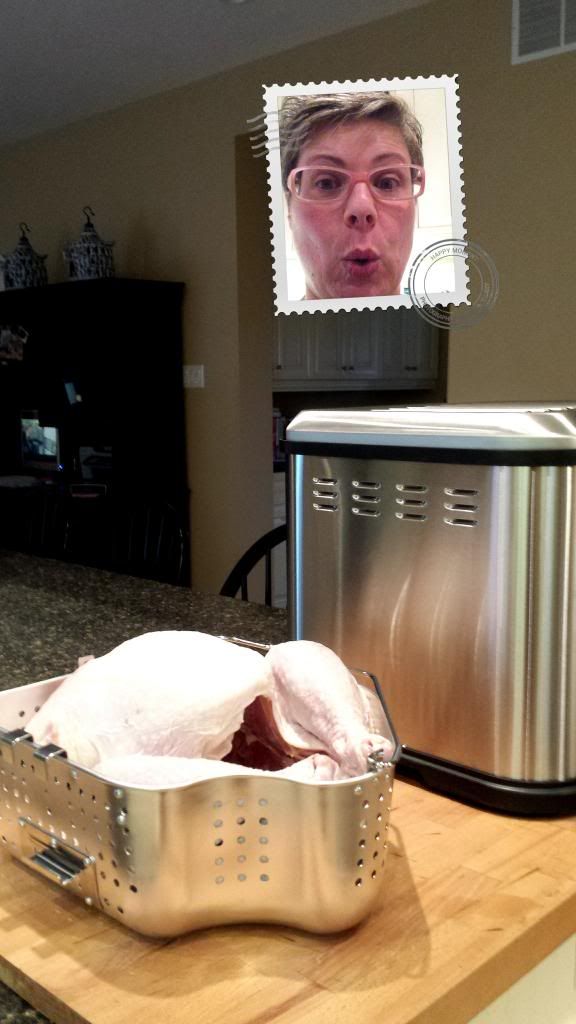 "It's Joey!" That's what we named the turkey fryer.
It was a safe and simple process but we still needed a tall, strong person to lower and lift.
Thanks to my bro-in-law!
That turkey was a 20-pounder.
Declared the best turkey ever by all of us.
I went ahead and bought the smaller version of the fryer.
Masterbuilt 23011014 Butterball Indoor Gen III Electric Fryer Cooker Large Capacity, 2013 Model
If you are interested it's on lightening deal for $79 right now!!!
Rob and I are going to fry a smaller bird on Thanksgiving Day.
Full bellies! Love the picture in picture feature on my new phone so we could all be in the photo.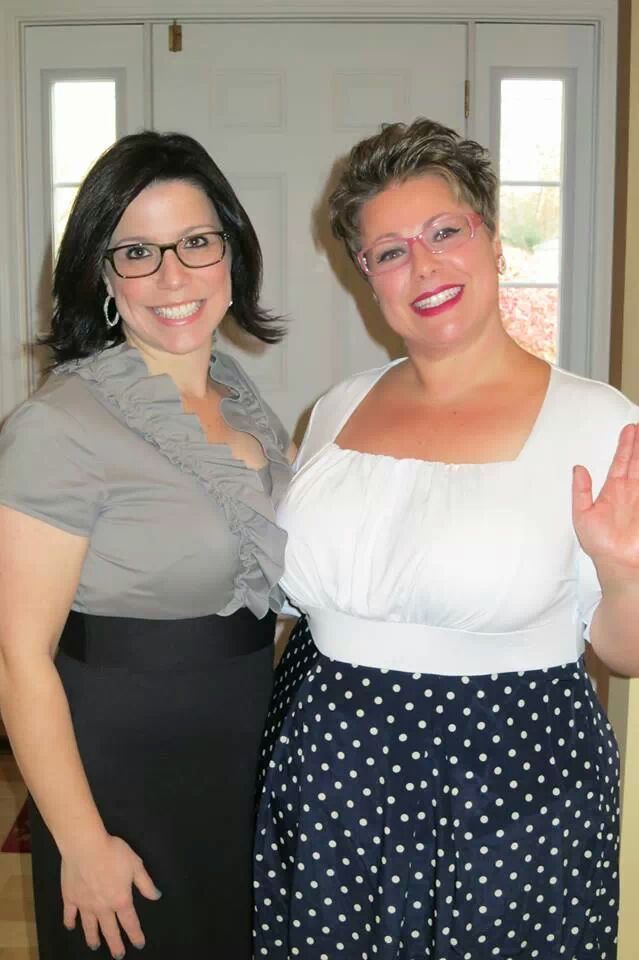 Ready to leave for the wedding reception!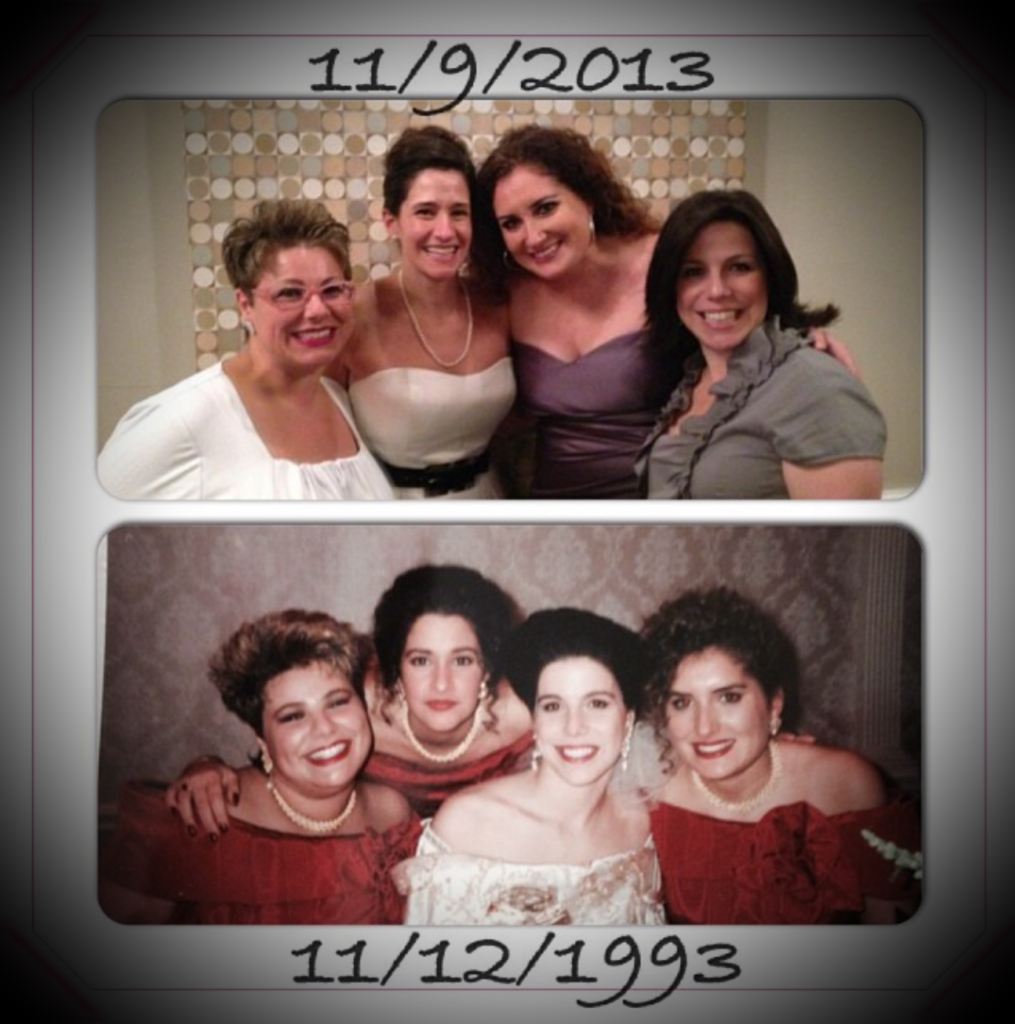 A very special "Then and Now" photo of the four of us.
Love the huge 90's hair!
Does the band leader look familiar? That's American Idol season 3 contestant John Stevens.
My Little Sith Lord!
Drawing his very first TARDIS while watching his very first Doctor Who episode.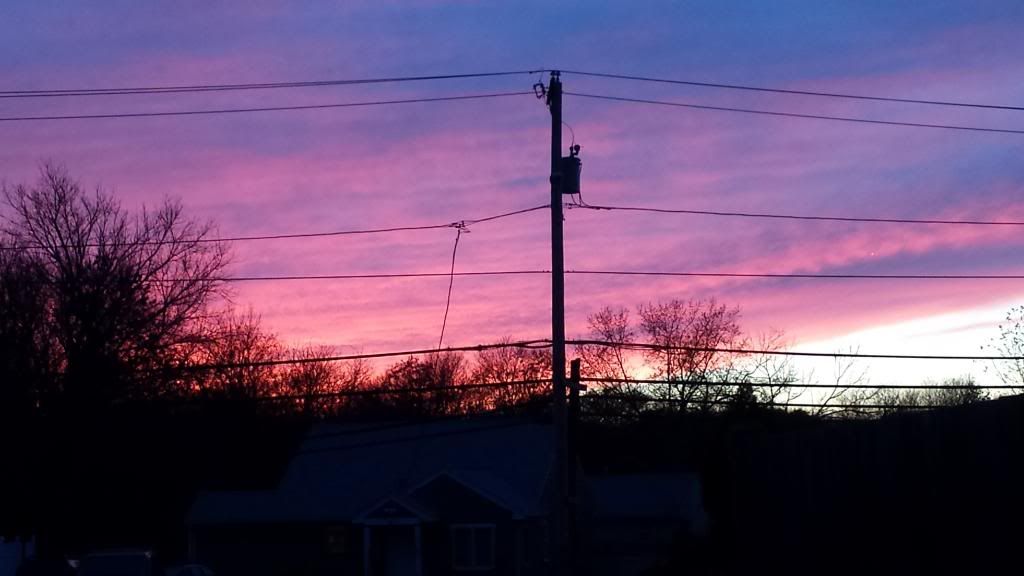 The new phone captured this color so perfectly. It really was that color, no filters needed.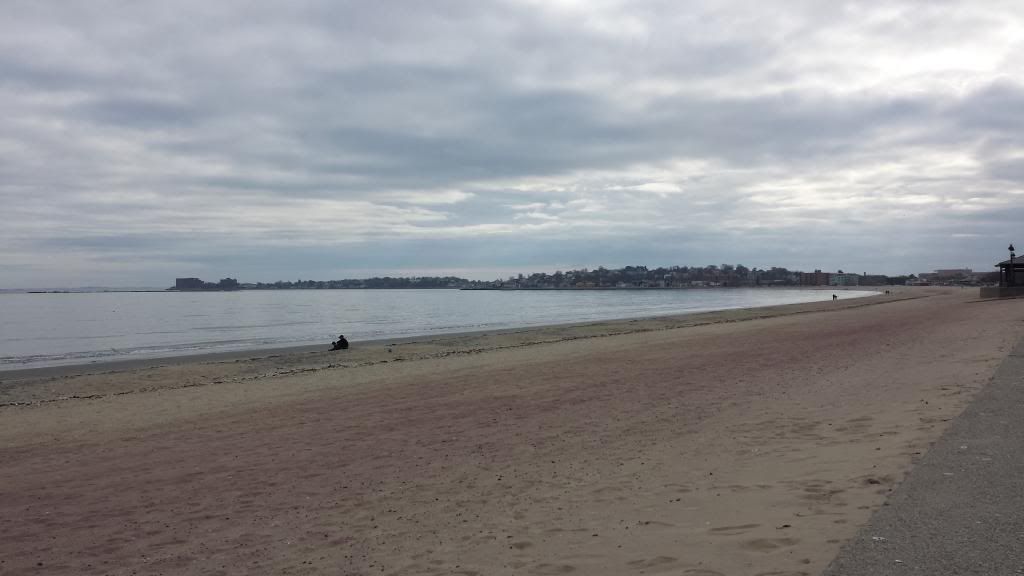 Good old Revere Beach.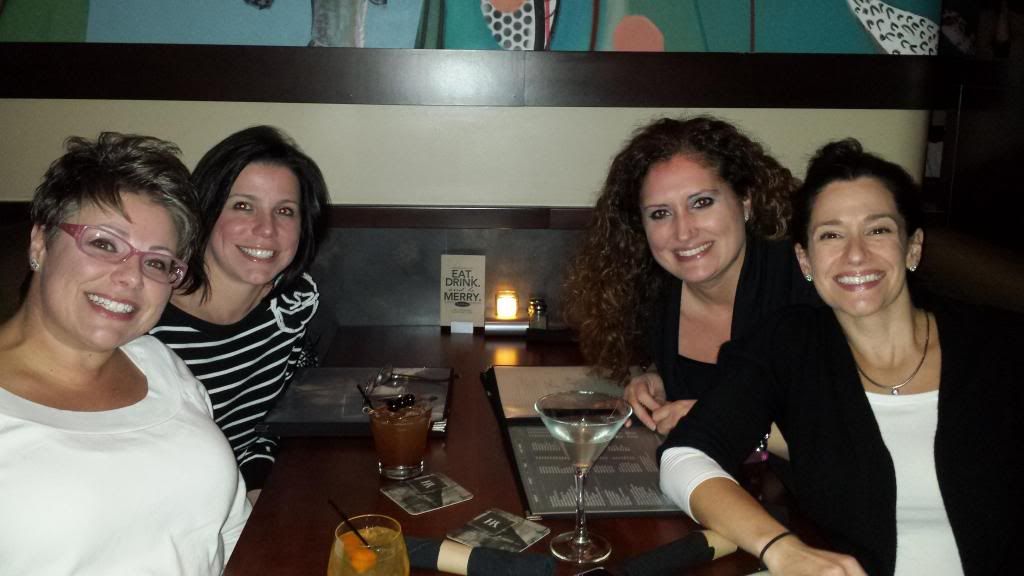 One last get together. My appetite finally came back after the stomach bug,
I had the coconut shrimp and they were so good!
So there you have it. I'm going to spend the next week resting up and enjoying some fried turkey. It's been a rough month but I'm looking forward to a fun and healthy December. Thanks for all the good thoughts and I want to wish you all a very safe, healthy and happy Thanksgiving week.