How did it get to be December 5th? Walt Disney's 112th birthday, by the way. I just can't wait to see Saving Mr. Banks later this month!!!
*image courtesy of dan-dare.org
It was a slow and relaxing Thanksgiving. Didn't do too much as I was fighting off the head cold. We did a small indoor-fried turkey, which truly is the best method of doing a turkey. It's fast (only 4 minutes per pound), easy and the results can't be compared with any other turkey recipe. And I've tried them all! Oh, the skin. It's like crispy bacon. Even Rob, who never eats poultry skin and likes to trim every bit of visible fat off of any meat he eats was crunching on the golden brown deliciousness.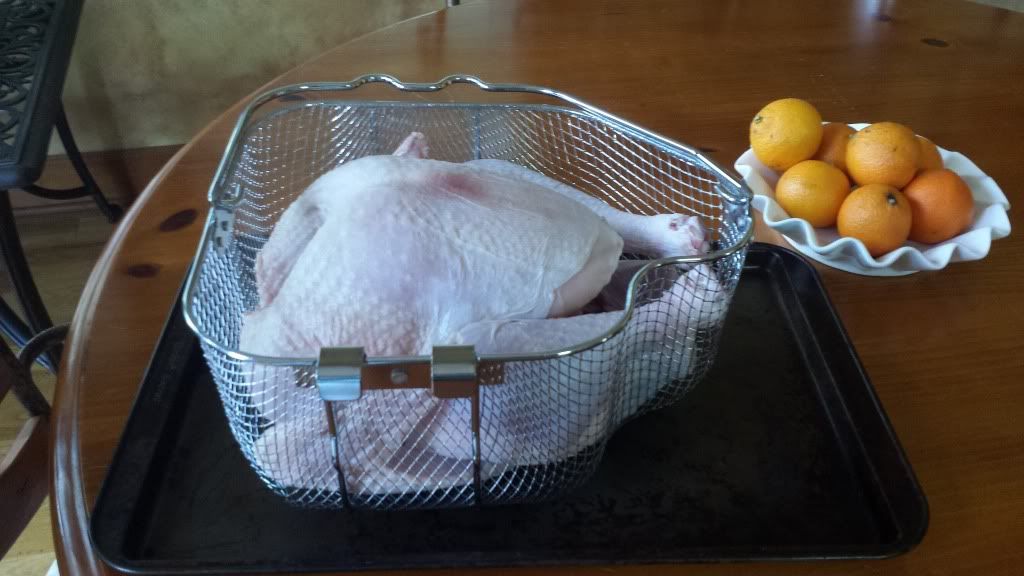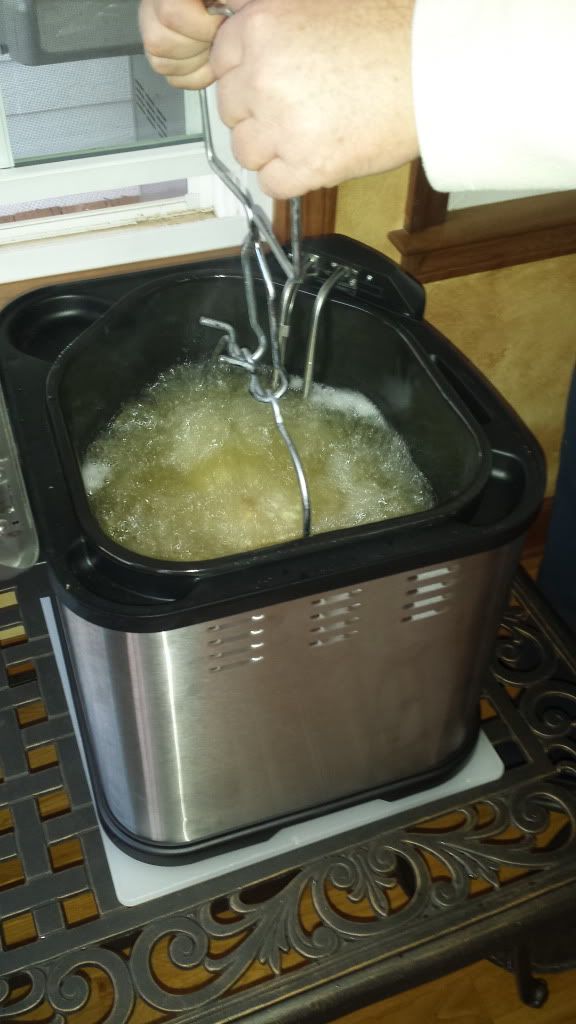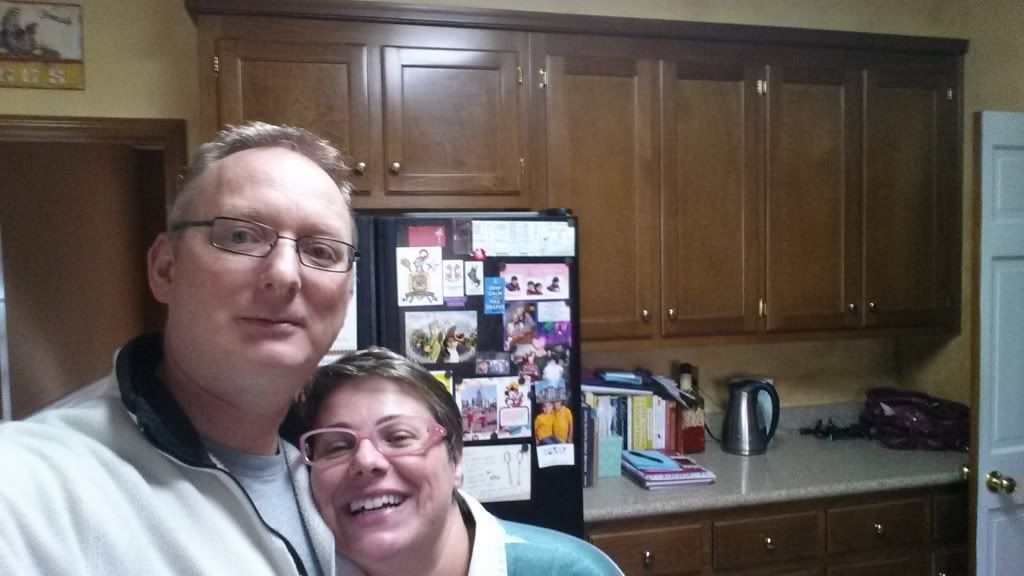 I feel like I'm getting my mojo back, a teaspoon at a time. I had the vestibular testing earlier this week and have one more MD appointment, where he'll review the results with me.
I feel confident enough to do some close, daylight driving and it's been about a week since my last dizzy spell. I've been getting lots of rest, 10-12 hours a night but now I'm feeling better on a little less. This is progress and I'll take it.
I've splurged on hiring cleaners to come and do a deep clean on the house tomorrow. I normally do a deep clean before decking the halls of Shady Dame, but I'm just not up to it at the moment. Although I've been de-cluttering each room to make it easier for the cleaners to get on with it.
Tally is not going to be happy when she's getting her bath tomorrow while the cleaners are here.
That's all for now. Have a lovely week!